Booby-trapped tunnels. Secret societies. Puzzles. A buried secret.
Finney's sixth-grade math teacher might hand out too many worksheets and have a weird hang-toothed smile, but there's something sincere about her that nudges Finney to follow her trail when she goes missing. Making her way through secret tunnels beneath the school, Finney's now wrapped up in a secret society rivalry. In a race to solve puzzles and dodge dangerous boobytraps, can Finney uncover a world-changing secret left by one of the world's greatest geniuses?
This STEM middle grade mystery adventure is sure to delight. Pre-order it now.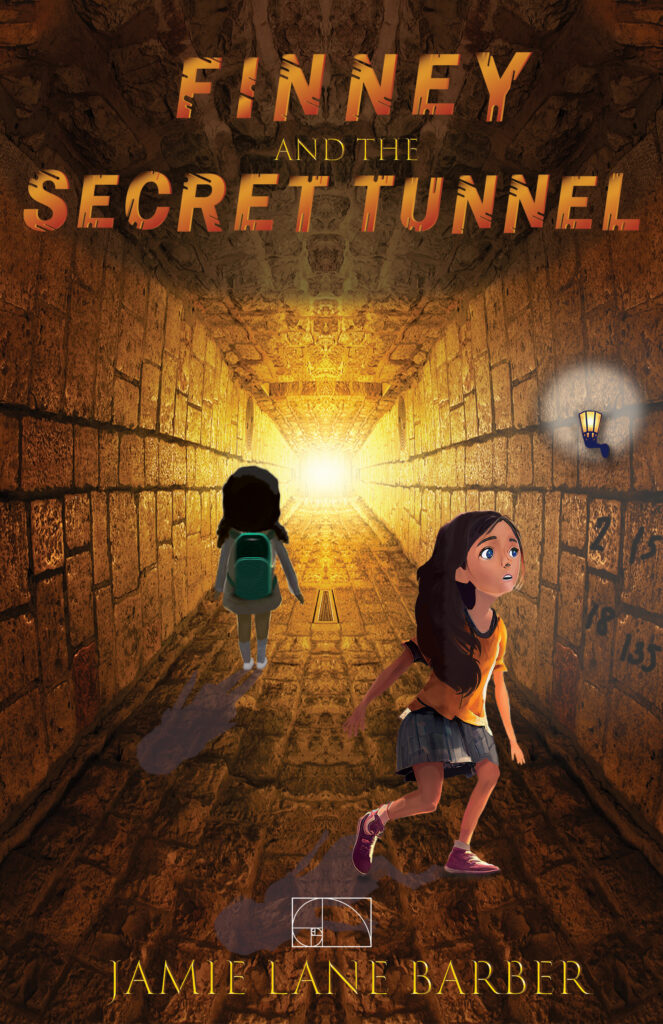 Available At All Major Online Retailers
*Price may vary by retailer
Join the mailing list for updates!